August 09, 2021 | Business Success
How Small Businesses Can Digitize to Save Time and Money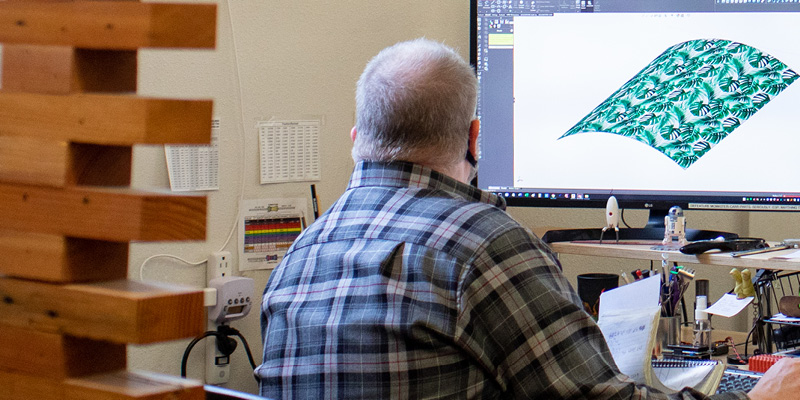 Digitizing your approach to cashflow could provide welcome benefits
If the COVID-19 pandemic has you thinking about how to run your business more efficiently, you are not alone. According to our 2021 Business Barometer, many U.S. business leaders are looking to digitize new areas of their operations to save time and money.
As a business leader, you may recognize that there are many parts of your business operations that you could potentially digitize, from how you keep your shelves stocked to how you accept orders from customers. But here is one area that is ripe for a digital overhaul: how you manage your cashflow.
4 ways you could digitize, and potentially improve, your cashflow:
How you pay your vendors, suppliers, and other third-party partners. If you're still paying with paper checks, it's time for an upgrade. Automated accounts payable tools can help you streamline the process from start to finish, potentially generating savings with every invoice you pay. They can also help you more closely review, approve, and monitor the payments you've scheduled. That also makes it easier to spot fraud and avoid clerical errors.
How you accept card payments from customers. Upgrading how your customers pay you could improve both cashflow and customer loyalty. Some merchant services upgrades could make it easier for customers, such as hands-free payments. They also could strengthen your e-commerce game, by enabling online payments from other retailers, establishing a rewards program, or even providing valuable marketing data about customers. All of that could make it easier for customers to pay you and improve your bottom line.
How you deposit checks. Chances are you've got checks that need to be deposited every month. But you don't have to take them to the bank to do so. Instead, upload the check images through a mobile app for deposit. Not only will this save you time, but it could save money on monthly service charge fees.
How you pay for business expenses with your credit card. Whether it is for equipment or travel expenses, you've probably got a credit card for your business. But is it the best card for your needs? Consider upgrading your business credit card for better features, like greater cash back rebates, improved payment controls or better terms for your business.
Let's get digital
If you'd like to simplify your cashflow system, we've got options. Check out our website for more information. Or you can use this form to have one of our business bankers call you directly.
Read the full 2021 Umpqua Bank Business Barometer here to find out more about what U.S. business leaders said are their challenges, and potential successes, are in today's market.
Member FDIC. Equal Housing Lender. SBA Preferred Lender. NMLS #401867.