Recent cyber-attacks targeting a vulnerability in the MOVEit filesharing technology used by federal agencies and corporations around the world have resulted in potential exposure of personal information for millions of people, including a segment of Umpqua's customers. Learn more.
Streamlining your invoice-to-pay process has never been easier
Umpqua's Integrated Payments is an end-to-end, automated payments solution that allows you to save time and money and improve vendor relationships while increasing efficiencies and reducing errors.
Automate and save
Streamline invoicing and reduce costs by automating the complete invoice-to-payment process—from capture and approval to authorization and execution. Secure and scalable, our Integrated Payments platform syncs in real time with most major accounting systems, making implementation quick and hassle-free.
With Umpqua Integrated Payments, you can:


Automatically execute payments

Precisely time and future-date vendor payments for maximum cash flow control

Create customized workflows that route documents to approvers automatically

Reduce errors through automated feeds and multi-level review

Enjoy built-in fraud prevention that supports your internal policies
How much can you save?
Share a few basic details about your business and we'll send you a custom report explaining how much you could save when you automate your Accounts Payable process.
Thank you for submitting your ROI Calculator!
An Umpqua Bank Treasury Management Consultant will contact you within the next 1-2 business days to review your results.
In the meantime, please check out our Integrated Payments and Integrated Receivables solutions to learn how payments automation can help your business grow.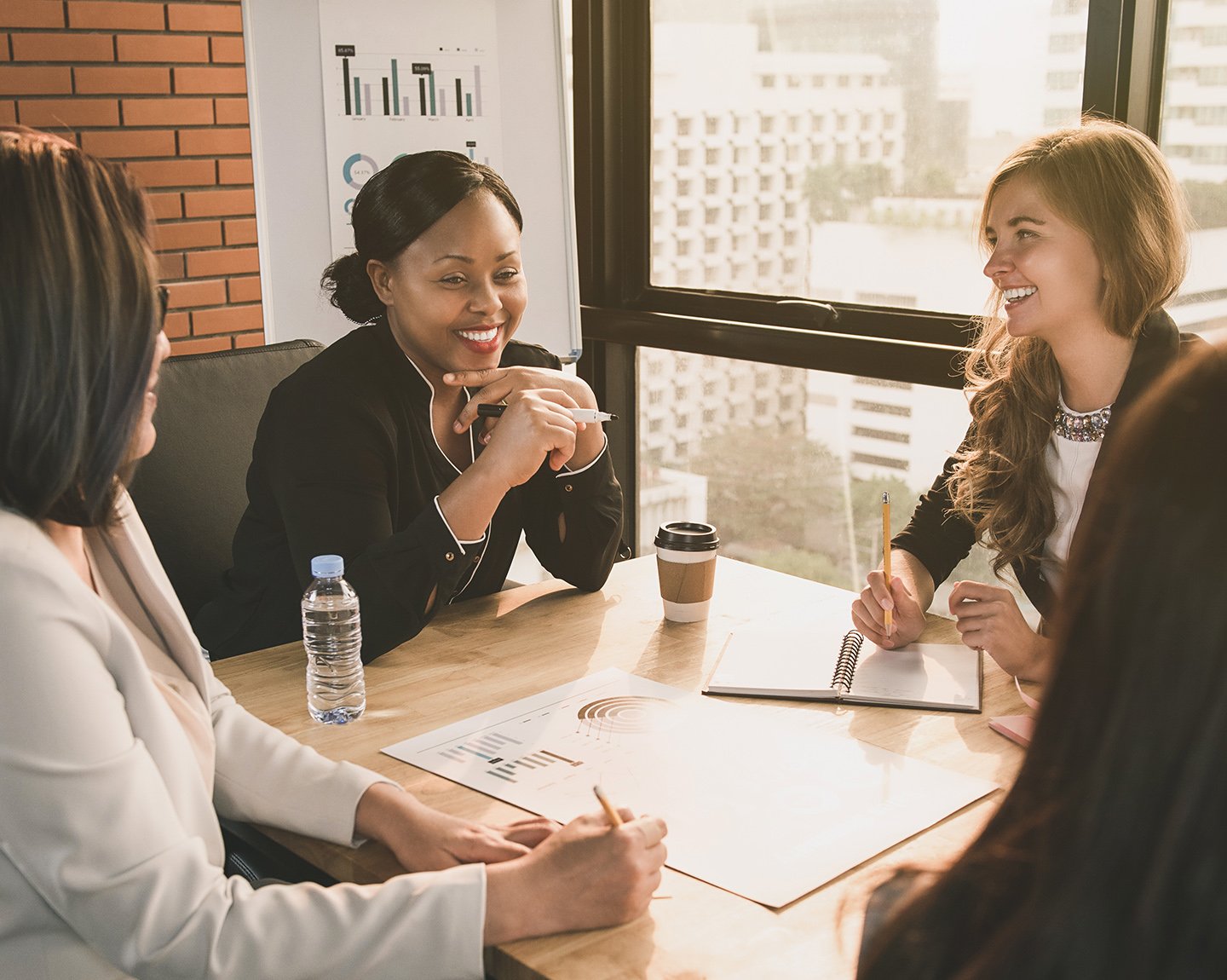 Get a personalized consultation
Our Treasury Management Consultants are dedicated to understanding your business and providing tailored solutions. We will work with you to evaluate your current AP process and show you ways that Umpqua Integrated Payments can save you money while moving your business forward.
Thanks for reaching out.


A member of our Commercial Banking team will be in touch with you in the next business day.
Unlock even more potential with Integrated Receivables
Further optimize your cashflow processes by combining Integrated Payments with Integrated Receivables, Umpqua's easy-to-use, secure cloud solution for the invoice-to-cash application process.
Ideas & Insights
Explore the latest market trends, innovations, and challenges affecting your business.